Uppdaterades Patogenes, Termin 4
Fall 6: Övre mag-tarmkanalen
Centralt innehåll
Sjukdomar i övre mag-tarmkanalen (esofagus, gaster)

OBS! Ej munhålan (det är för tandläkare)
Ingår ej i PBL:
Anemi (fall 5-7)
Hemostas (koagulation)
Farmakologi
Medel vid syrarelaterade symtom

Protonpumpshämmare (omeprazol)
H2-blockerare
Antacida

Antikoagulering

K-vitaminantagonister, Warfarin (Waran®)
Acetylsalicylsyra (Aspirin®)
Relevant material
Robbins Basic Pathology, 10th edition
Chapter 4: Hemodynamic Disorders, Thromboembolism, and Shock, Hemostasis and Thrombosis
Chapter 15: (Oral Cavities and) Gastrointestinal Tract
Osmosis
Lundaläkare
Blandning av cancer och andra typer av sjukdomar denna veckan. En bra början är att lära sig begrepp såsom melena, hematemes, hematochezi och sedan vad som är karakteristiskt för olika sjukdomar symtomväg. Jag läste munsjukdomar i Robbins – gör inte det haha. Lycka till!
Anki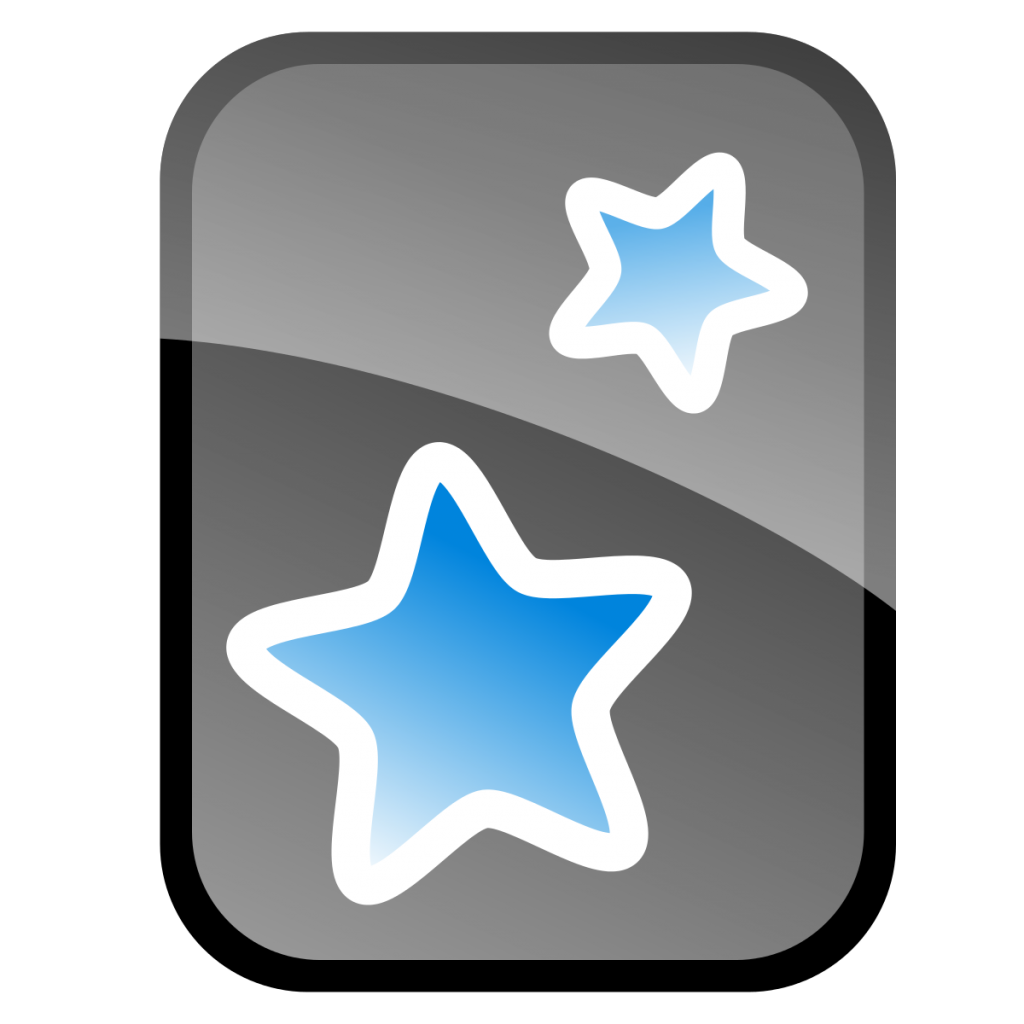 ---